Reflections of WeWán…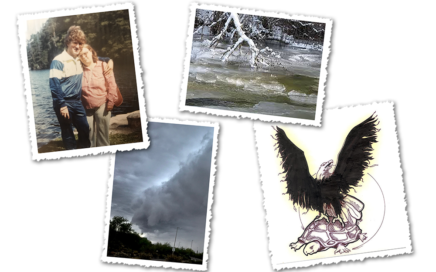 This week, we discuss the last four gifts of the Stone of Death: Attitude – why it is the driving force of your life, Senses – how they help us interpret our world, Action – what you do brings you to understanding… and Perfection – when and where perfection exists, and why you are already perfect!
More...
Expose and refine the who that you are. Carve away the unimportant and reveal your powerful self.