kiji and Ashá – the Shawano Wisdom Keepers – offer their signature Stepping Stone Series to organizations and associations worldwide. Based on the Ancient Wisdom covered in their personal development Experiences, the Path to Powáka, these presentations are geared for corporate audiences.
Everyone walks their own Path in the Circle of Life. The Wisdom found in these Four Foundational Stepping Stones illuminate that Path, and lead clearly to a life lived in Balance. 
Bring something completely unique to your next meeting or team-building event. You've never experienced anything like the Shawano Wisdom Keepers. Your audience will be talking about it for the rest of the year.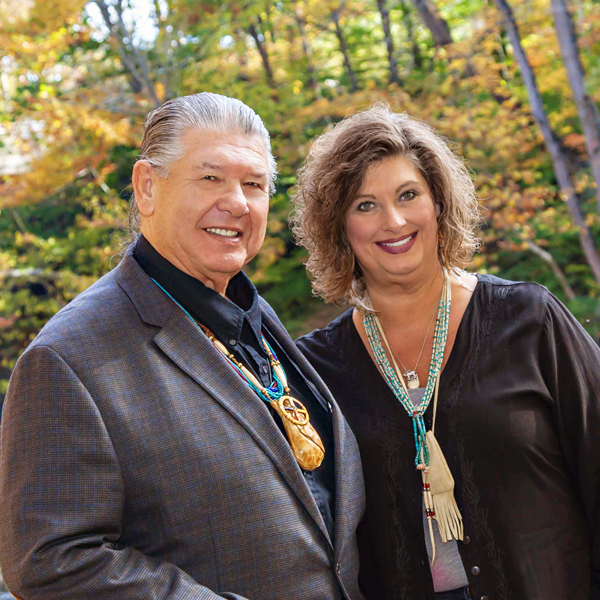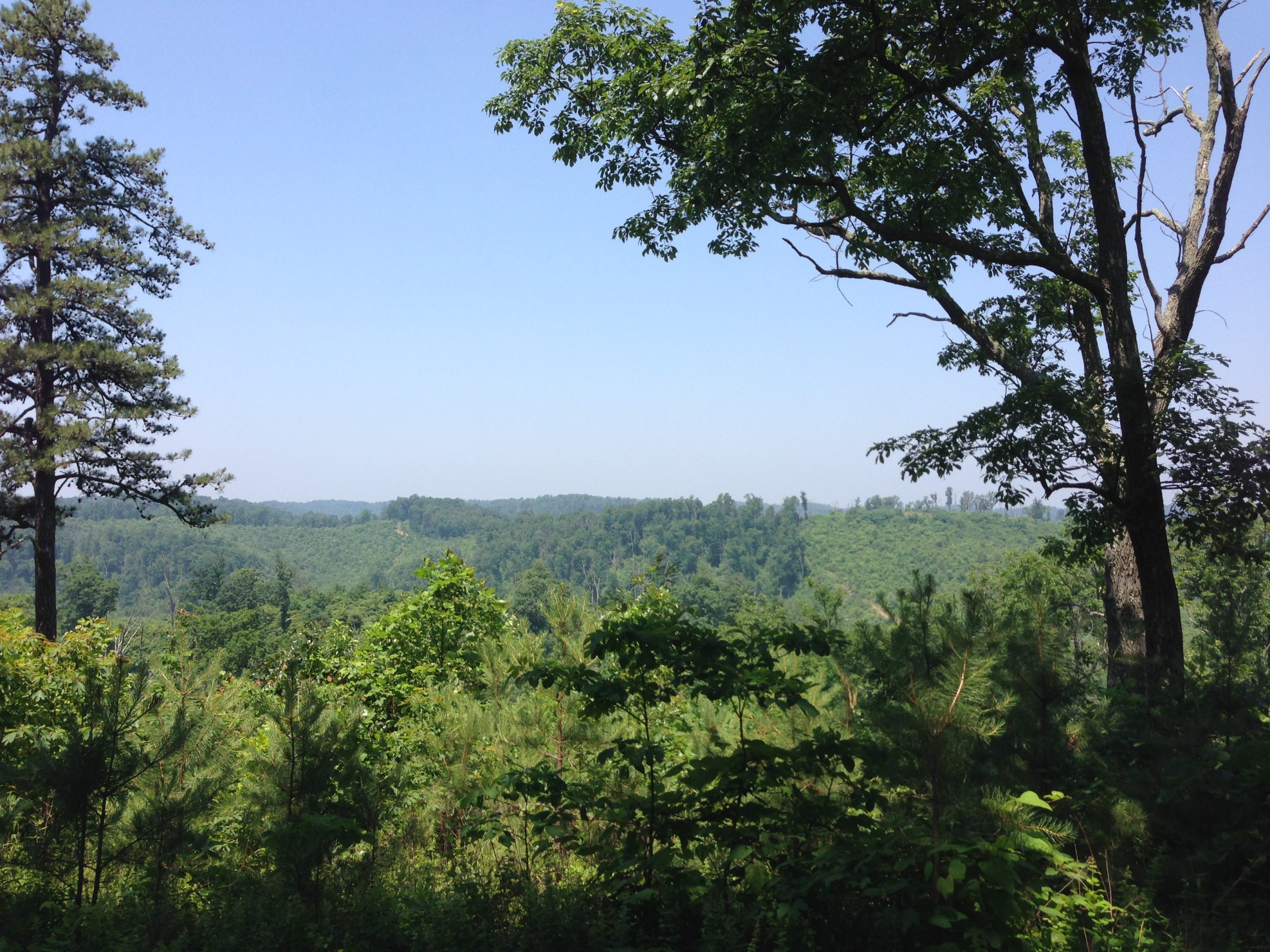 Stepping Stone Series
Walk Away From Fear
What makes your eyes pop open at 3am? Do you know why it happens? Would you like for it to never happen again?
The belief that fear is inherent in our lives, that everyone must bend to fear, is simply not true.
Learn the secrets of understanding fear and why it is based in cultural training… not inherent in our being. Discover how to gain control, and never look back on those old haunts. Our Ancients managed survival in harsh environments, and they did so without imagined fears. Embrace their wisdom and apply it to your modern life.
Benefits:
Learn the reality of human fear and why we cling to it
Acknowledge your fears and discover freedom from them
Gain permanent control and make fear a forgotten part of your past
Never again give power to your fears
Live Outside of Time
Is the clock your master? Do you feel shackled and enslaved?
Walk into a world you control. When you learn the secret that timeless can – and does – exist, you begin to look at your schedule and obligations in an entire new way. Freedom comes from understanding and the decision to accept the control you've always had.
After all, the clock is a relatively recent invention. The Ancients managed the activities critical to survival in harsh environments, and they did so without alarms and written schedules. Learn their wisdom and apply it to your modern life. 
Benefits:
Learn the reality of time and the Secrets the Ancients have always known
Discover why we feel so compelled to schedule, block, and manage our days
Empower yourself with a new view of time that will set you free
Enjoy your days like never before, and get more done in the process
Rediscover True Joy
Life brings challenges. We all experience them to one degree or another, and at various times in our lives. 
Your approach and how you allow them to affect you is your choice – a daily choice. Through every frustration shines the light of control and the decision to remain calm and balanced.
Globally, tribal cultures place great value in laughter and joy... and teach not to take ourselves seriously. Our Ancients managed survival in harsh environments, imbued with gratitude and joy. Learn the secrets of their wisdom and apply it to your modern life. Give yourself permission to always live in joy and choose to be happy.
Benefits:
Is there a universal definition of joy?
Learn why some people are always so happy and others so... not
Discover how to consciously make a choice for your own happiness
Empower yourself with techniques to remain in a state of joy
Laugh again, smile more, and own your new attitude on life
Who Are You and Why Are You Here?
When did you decide what you wanted to be when you grew up? Have you decided? Are you comfortable with who you are, where you're going, and how you plan to get there?
You cannot get to the finish line if you don't even know where it is. What's your plan? Do you know why you are here? And what... "your purpose"... is for being here?
Each and every one of us has something to accomplish – from the most humble to most lofty, it matters not. For everyone is a key piece in the everlasting puzzle of humanity. Sometimes, however, we either lose our way, or can't clearly see the straight and true Path that is ours, and ours alone.
Benefits:
Why should you know your purpose?
Discover that purpose and create your real life vision
Employ trusted tools to keep yourself moving towards your goals
Live the life you are meant to live, and accomplish your own greatness