Reflections of WeWán…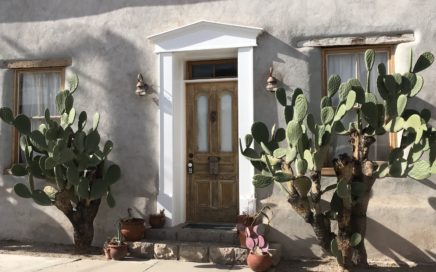 Where is the most beautiful place you've ever lived? How has it effected you and changed your view on life?
This week we discuss the value of finding beauty in the places you live, play, and relax. From the hardwood forests of rural Ohio, to the verdant desert and saguaro forests of Arizona… if you could live anywhere, where would it be?
More...
Expose and refine the who that you are. Carve away the unimportant and reveal your powerful self.